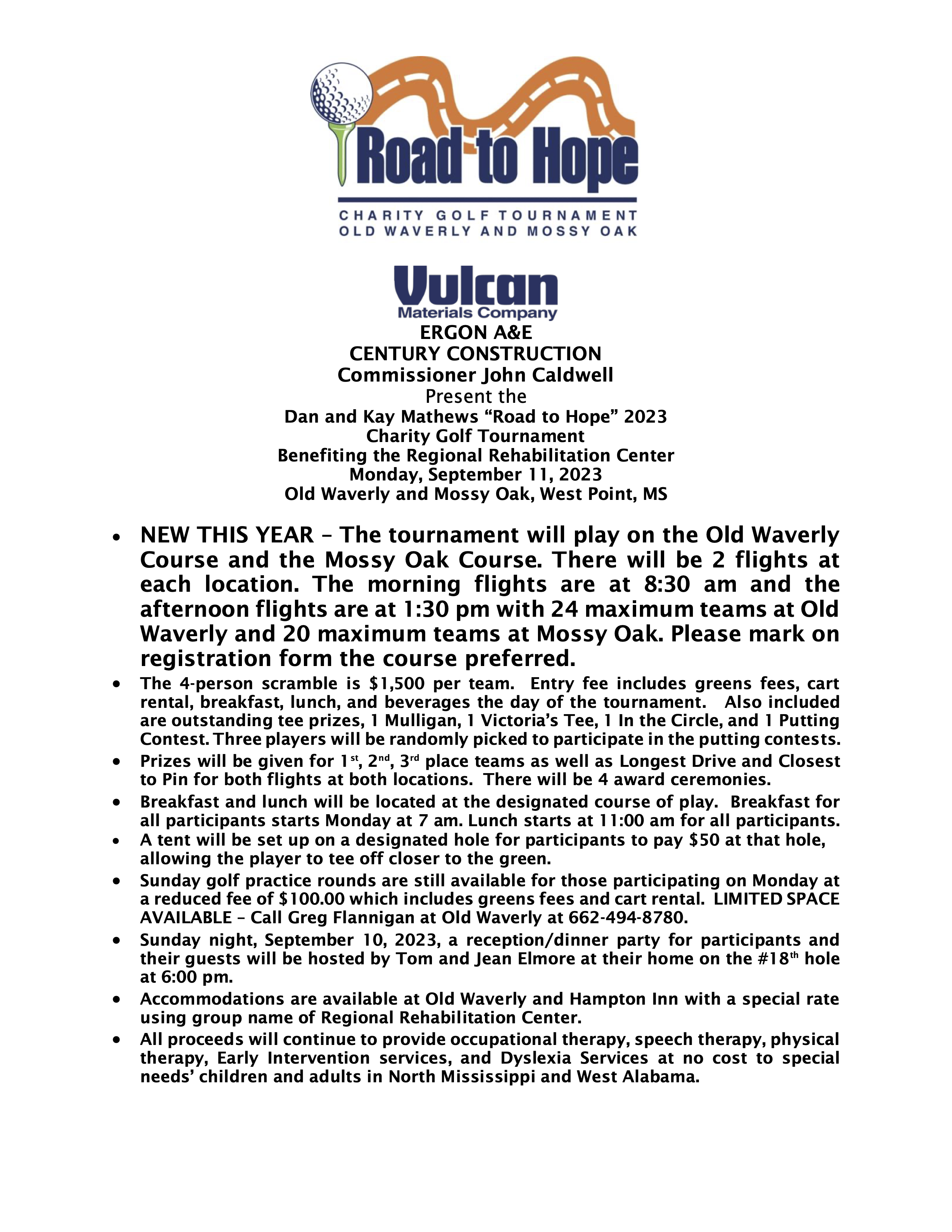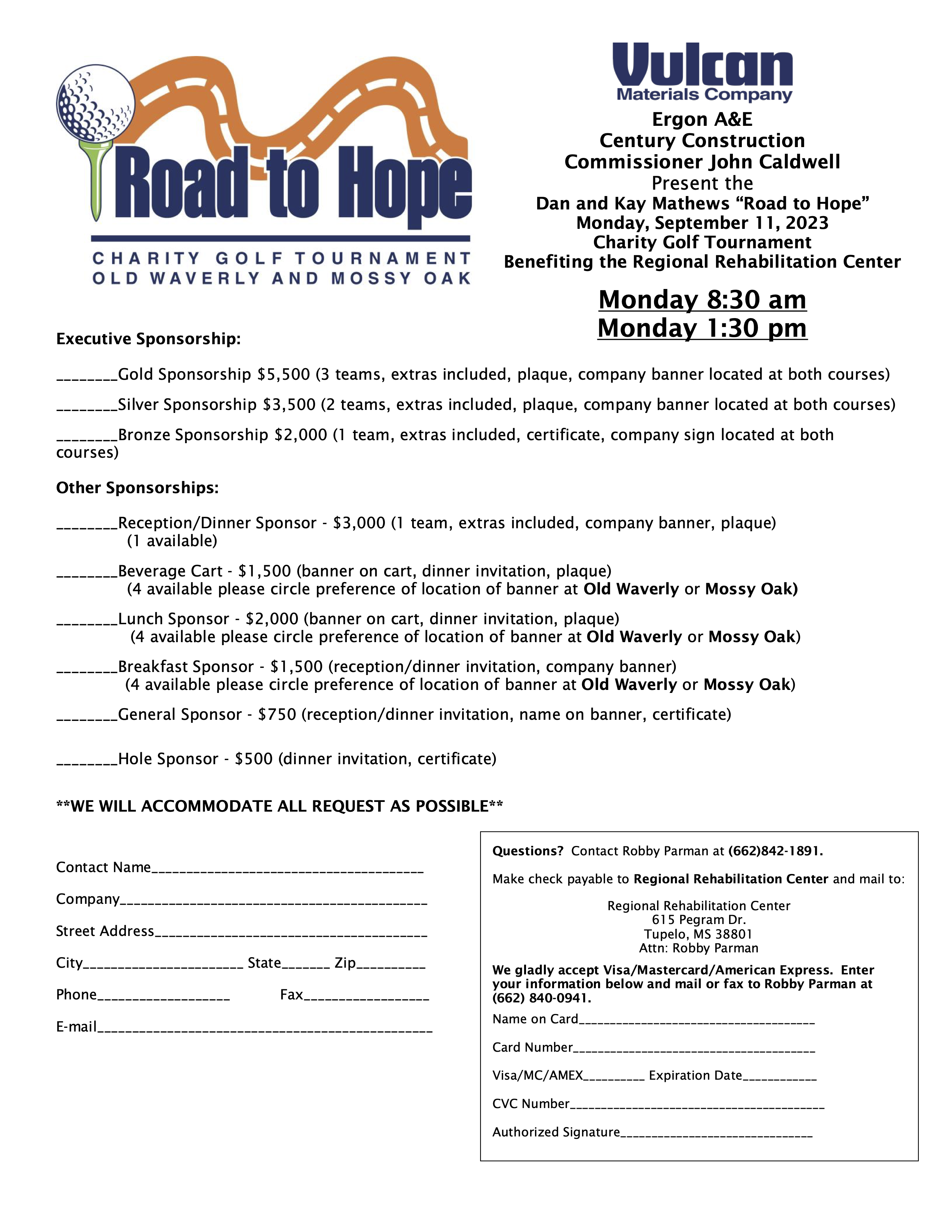 To sign up please call 662.842.1891 or email rparman@regionalrehabcenter.com.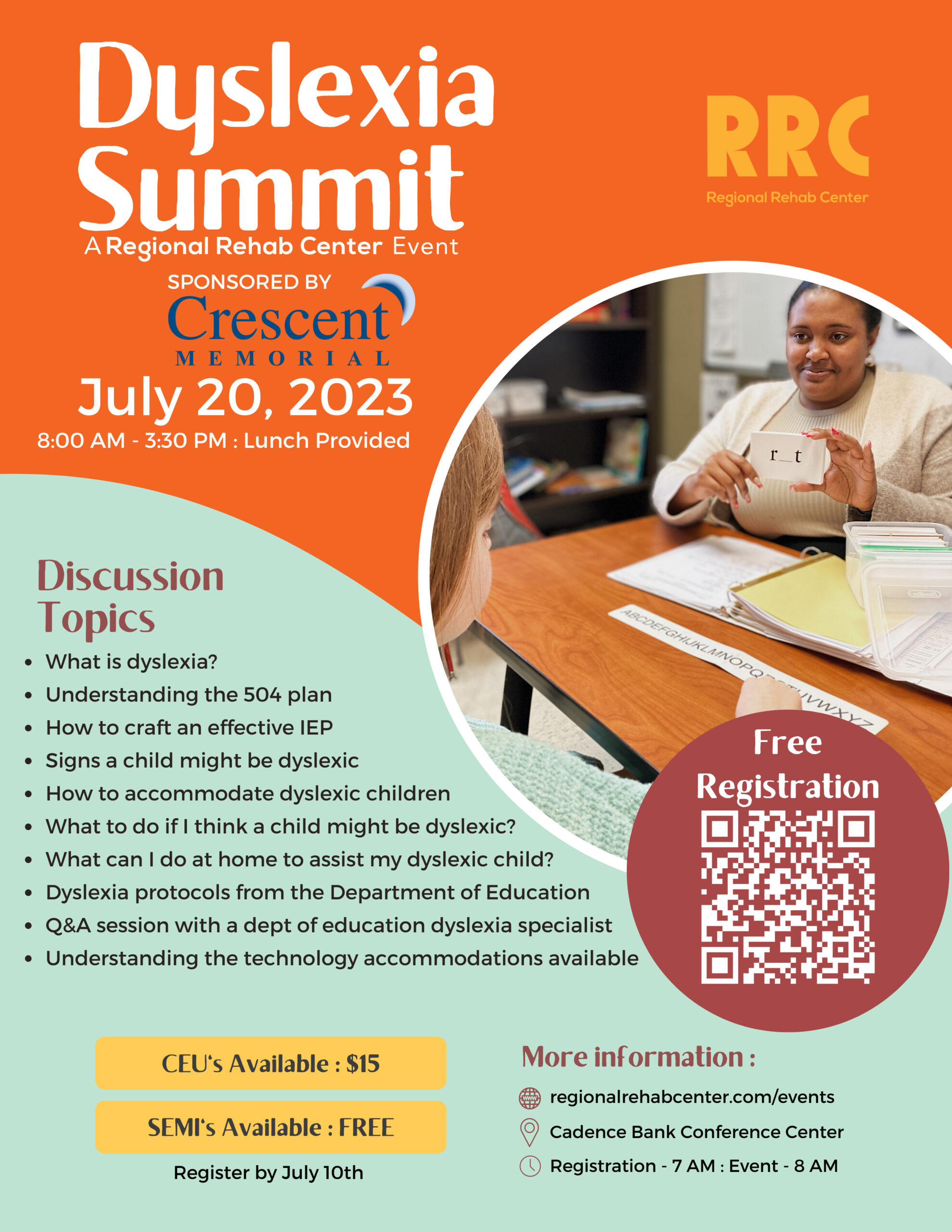 Click here for more information. To sign up go to https://raceroster.com/events/2022/50204/pedaling-for-hope-on-the-tanglefoot-trail-2022
For more information contact Robby at 662.842.1891 or rparman@regionalrehabcenter.com.
On April 12, 2022, we will gather to honor Ted and Lynn Moll at the Tupelo Furniture Market Building V. 6 PM meet and greet, followed by dinner at 7 PM.
Join the Frog Island Flyers and support Regional Rehab at the RRC/Frog Island 5k Run/Walk. The run starts at 8 AM at the Mall at Barnes Crossing. The flat, fast course will be timed by Best Times. There will be an interactive race day experience with the RaceJoy App. All participants will receive a free t-shirt, medal, and access to food and snacks after the race.
Can't make it to the in-person event but still want to support Regional Rehab? There is a virtual run option.
Early packet pickup will the at Trails & Treads on Friday, April 8, from 3-6 PM.
This event is sponsored by the Frog Island Flyers Racing Team.
Shine Time Super Wash will graciously donate a portion of their proceeds generated on this special day at both of its locations to Regional Rehab Center.
3587 N. Gloster St. and 842 Strauss St.
Our annual fundraiser that is graciously supported and broadcast by WTVA. Hear about success stories in our therapies and as always let's aim to top last years dollar total.