Your
can be heard, seen, and felt.
Planned giving is another way you can go above and beyond for those in need.
join us for our next event
Pedaling for Hope Bike Ride
June 29th will be our Pedaling for Hope Bike Ride on the Tanglefoot Trail. All proceeds will benefit RRC and the New Albany Main Street Association. Registration starts at 7am and the ride begins at 8am.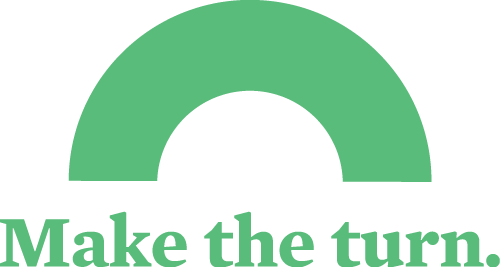 When it comes to pushing the envelope, we at the RRC firmly believe in pressing through and pressing forward. We have seen our patients defy the odds with both effort and outcomes. The choice to start therapy is the choice to believe that change is possible. We have built a model that requires nothing more than effort and commitment from our patients, we do not charge for therapy; have no sliding scale fee, or socio-economic requirement. By visiting us, our patients are choosing to make the turn from need to reality. 
Mississippi Kids at risk of developmental delays
amount RRC charges for services
Counties serviced in 2018
RRC june 2019 success story
We want everyone to meet Zeb.
He is two and a half years old and was non-verbal until he started therapy here at the Regional Rehab Center. He is a part of our speech therapy, early intervention therapy, and occupational therapy programs. Since he has started here at Regional Rehab, he has connected with his therapists, Mrs. Kamme and Mrs. Mel, and his speech has readily improved. His face lights up when he sees both his therapists and everyone can hear his progress when he sings his favorite songs. Zeb loves wrestling, playing chase and in the dirt, as well as playing with his action figures. Tiffoni and Zach, his parents, are very thankful for Kamme and Mel and their progress with Zeb.
He said for the first time this past week "I wuv ewww" to his parents, and has made it all worth the hard work.