Your
can be heard, seen, and felt.
Planned giving is another way you can go above and beyond for those in need.
join us for our next event
June 10th will be the 16th Annual Bob and Nita Butler Golf Tournament at The Tupelo Country Club. Registration begins at 9:30 am, followed by an 11:00 lunch pick up. 11:15 will be the shotgun start, and a reception follows.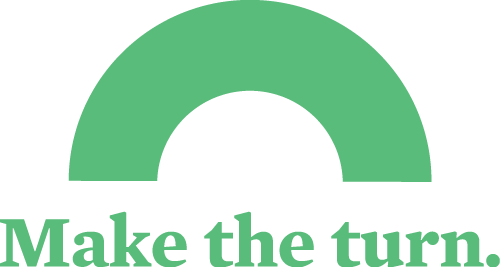 When it comes to pushing the envelope, we at the RRC firmly believe in pressing through and pressing forward. We have seen our patients defy the odds with both effort and outcomes. The choice to start therapy is the choice to believe that change is possible. We have built a model that requires nothing more than effort and commitment from our patients, we do not charge for therapy; have no sliding scale fee, or socio-economic requirement. By visiting us, our patients are choosing to make the turn from need to reality. 
Mississippi Kids at risk of developmental delays
amount RRC charges for services
Counties serviced in 2017
RRC june 2018 success story
Azie Kate Leathers started coming to Regional Rehab Center right before she turned two and has come regularly since. She has a serious heart condition as well as other auto immune problems that have caused her to face developmental delays. However, it's us who are trying to keep up with her. Azie's progress is a shining example of what a positive attitude, dedication, and effort can do. Now six, she is doing exactly what she is supposed to do, enjoying summer and looking forward to the first grade.