Your
Support
can be heard, seen, and felt.
Planned giving is another way you can go above and beyond for those in need.
join us for our next event
The Frog Flyers are hosting the Regional Rehab Center 5k, a new event this year. The 5k will be held at The Mall at Barnes Crossing.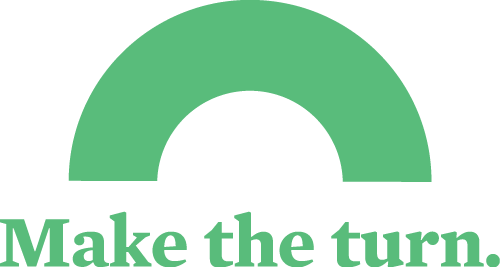 When it comes to pushing the envelope, we at the RRC firmly believe in pressing through and pressing forward. We have seen our patients defy the odds with both effort and outcomes. The choice to start therapy is the choice to believe that change is possible. We have built a model that requires nothing more than effort and commitment from our patients, we do not charge for therapy; have no sliding scale fee, or socio-economic requirement. By visiting us, our patients are choosing to make the turn from need to reality. 
Mississippi Kids at risk of developmental delays
amount RRC charges for services
Counties serviced in 2019
Greg is an Army veteran and a Tupelo native since 1996. In April of 2018, he had a massive stroke that was devastating to his life. He was completely reliant on his parents and other family members.
When Greg started therapy at RRC only seven months ago, he was bound to a wheelchair and had limited mobility. For the first month in physical therapy (PT) and occupational therapy (OT), all he had his therapist work on was the simple task of tapping his left foot. As he continued, he worked on regaining the functions of his daily life in OT. Karri his PT, and Gretchen, his OT work very diligently with Greg every week.
His progress has been so remarkable and a testament to his hard work and the work of his therapists. In March of this year, he was able to move out of his parent's house and live completely independent. Greg loves taking long walks, cooking, and watching sports! His goal is to live life like he used to and with RRC's help, he will get so much closer to his goal.