one night to honor a man with
many
gifts.
2019 red raspberry humanitarian award recipient
Kentucky Derby Party raises over $12k for RRC.
Thank you, Tom Evans for another outstanding Kentucky Derby party! This was the 21st year of this FUN event. Thanks to ALL who volunteered their time and donated to the silent auction. RRC appreciates all your support!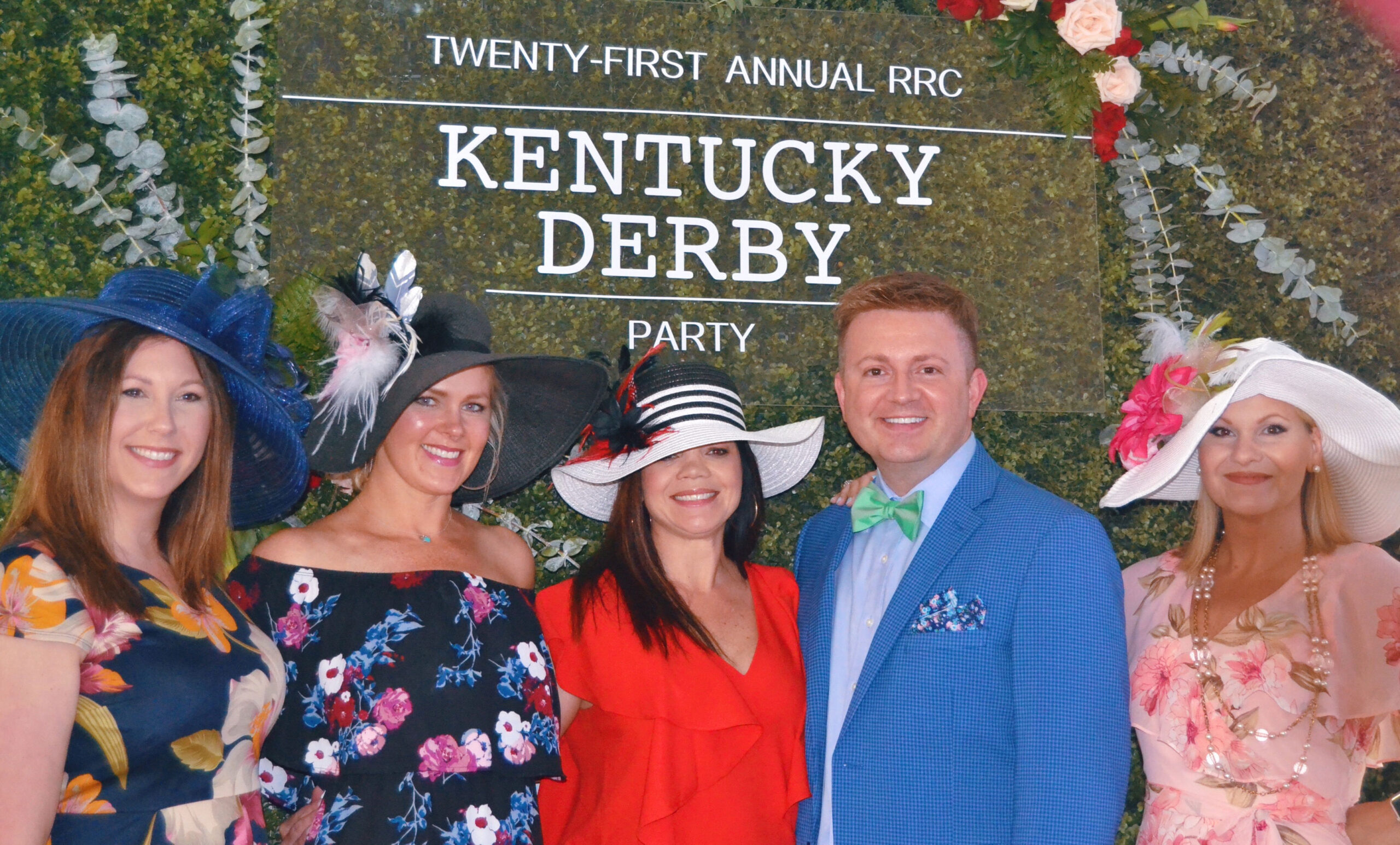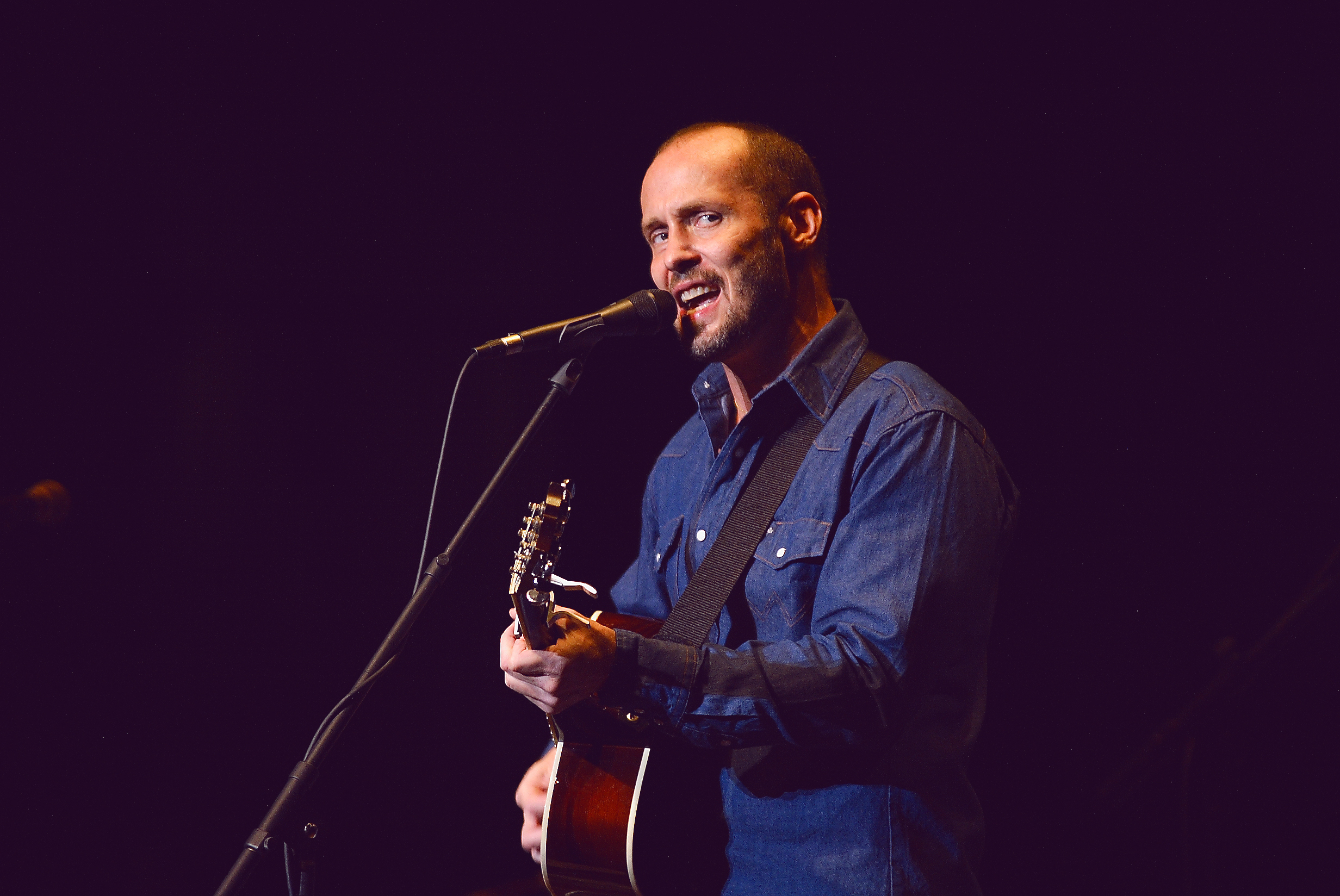 A resolution was passed commending the stellar career and accomplishments of Mississippi's Paul Thorn, acknowledging his contributions to the state of Mississippi, and declaring Tuesday , March, 27, 2018 as Paul Thorn Day at the state capitol. Paul has been a great supporter of RRC over the years and we celebrate him along with the rest of the state.
7 Things I Wish People Knew About Parenting Kids With Dyslexia
Excellent read regarding everyday learning and living with Dyslexia. Regional Rehab Center works diligently and daily to help individuals overcome and rise above Dyslexia. Your support makes a difference.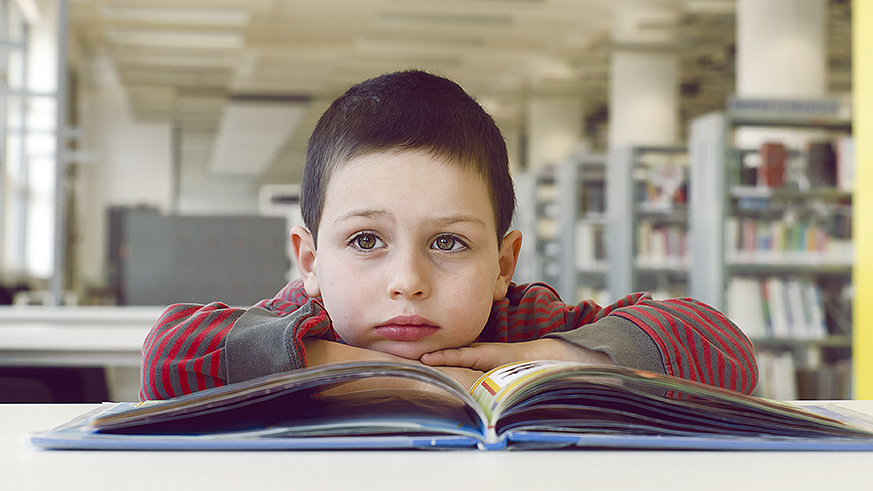 Looking for a way to support the community, the workforce, AND reduce your tax burden? Consider sponsoring the RRC! We have corporate and private giving levels available for all budgets. You'll be sponsoring a great cause and if there's one thing we know about this community, it's that North Mississippi supports those who support it.